CAMpAIGN
LISTEN AND VOTE FOR STEVEN'S NEXT SINGLE

LET's PUSH RECORD!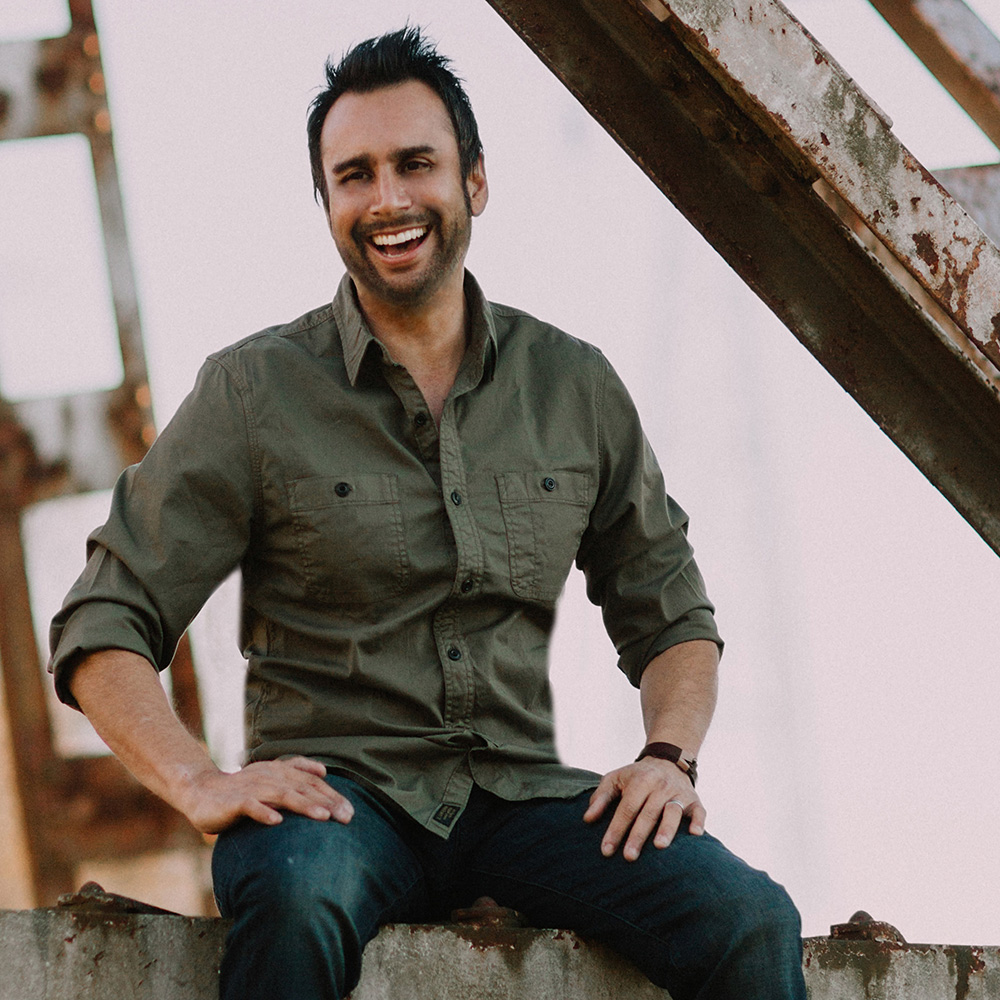 Let's Push Record Together!! Will you be a part of the journey towards cutting my next single? Your donations will enable me to record the song at the major radio level needed to succeed in the industry. I have put together some rewards to thank you for your donation and I hope you will choose one or more to help me reach the goal of recording and promoting this new song. More than likely you have voted for your favorite song on this page and now, with your help, we can bring it to life.
VOTE HERE
Please note, the clips of the songs below have either been recorded on an iPhone or a quick demo mix to get the idea of the song documented for the potential of professionally recording it in the future.
Please click on the 30-40 second audio clip next to the song title to help you select your favorite song that you would like me to record as my next single. Simply select your final song choice from the drop down menu and submit.
DONATION LEVELS
CADE CAMP FIRE 🔥
Any Dontation
No reward, you just want to help get my music out to the world.
DONATE
Even a dollar
PLANT THE CORN 🌽
$ 10
You get the single before it's officially released
Shout-out (if you'd prefer not to have a shout out, please type in the order notes, "no Shout-out.")
FEED THE CHICKENS🐓
$ 25
Everything from Plant The Corn
1 Autographed "On My Way To You" CD
TRACTOR HAYRIDE 🚜
$ 50
Everything from Feed The Chickens
1 Autographed "What I Really Want To Say" CD
SWIM IN THE LAKE 🏊‍♂️
$ 100
Everything from Tractor Hayride
1 Autographed "Love Love Love" CD
1 Autographed "Best Days" CD
THE RANCH HOUSE 🐄
$ 250
Everything from Swim In The Lake
Cade Country Black Gator Mask
Cade Country Coffee Cup
Kyser Capo
THE WHOLE FARM 🤠
$ 500
Everything from The Ranch House
1-hour private concert on Zoom or Facebook (Set list chosen by Steven + additional song request of your choice). Option: a private in-home concert if located within 25 miles of Steven's home in Franklin, TN.
2 Cade Country Gator Masks (White and Black)
LISTEN
1.) Better All The Time
2.) Blue Eyes Red
3.) Brave
4.) Cotton Candy
5.) First Line
6.) Go Getter
7.) Good Kind of Lonely
8.) It's Tennessee
9.) Momma's Kitchen Table
10.) My Turn
11.) Never Stop Calling
12.) No Lonely Road
13.) No Matter What
14.) No You In Town
15.) Real Love
16.) Right On Time
17.) Sunday Morning Love You
18.) What You're Made Of
19.) Wrong Man
20.) You Got Me